Who we are
We dedicate ourselves carefully to projects: this means dedicating time to finishing touches, to details, to achieve two objectives:
that the visual and functional result for the customer is the desired one but that what is not seen, that is the code, is written and organized according to the best programming practices (OOP, MVC pattern, adequate comments, indentation and reuse of the code, elimination of heavy and dangerous redundancies, etc.)
Yes, we admit it: we like what we do; we like it so much that we try to do it better and better.
And so we experiment with the latest web trends, try new templates and frameworks, code libraries, and then select and customize the solutions that we think are best suited to our platforms.
We do training and we try never to stop learning new tools and development techniques, to cope with an increasingly innovative market, with demand for cutting-edge solutions and where knowing how to distinguish yourself from the competition is the essential aspect for the success of our projects.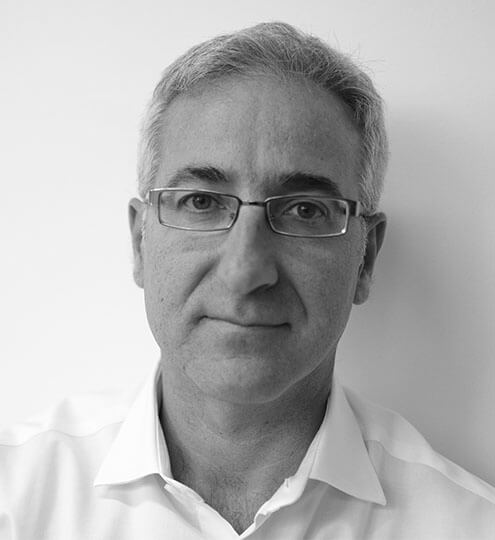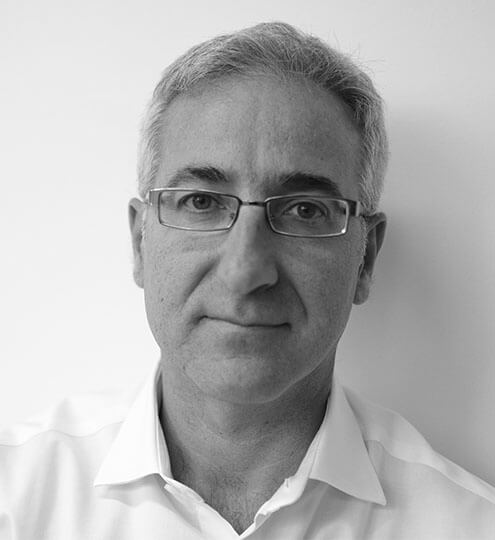 Marco Mocellini
Founder & Project Manager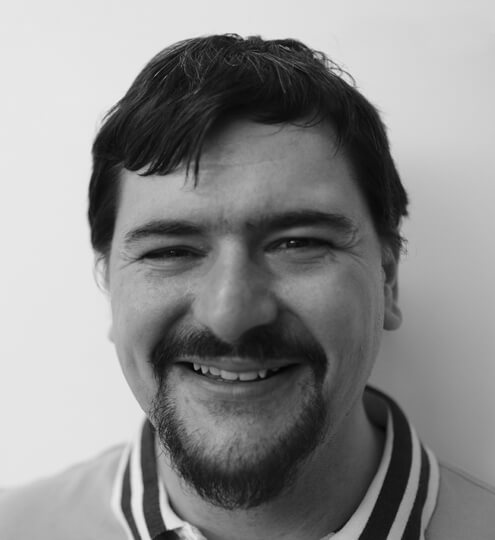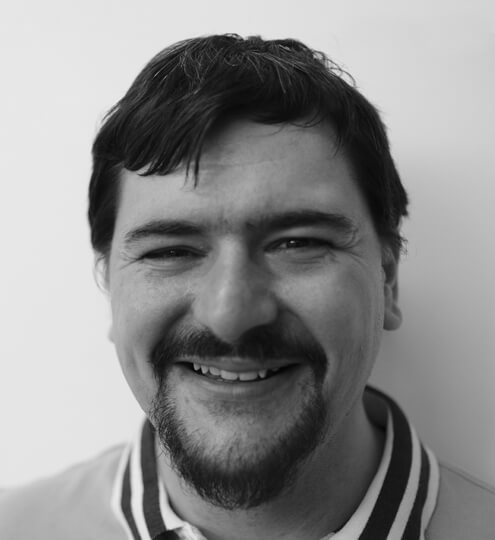 Ivo Salvatico
Full Stack Developer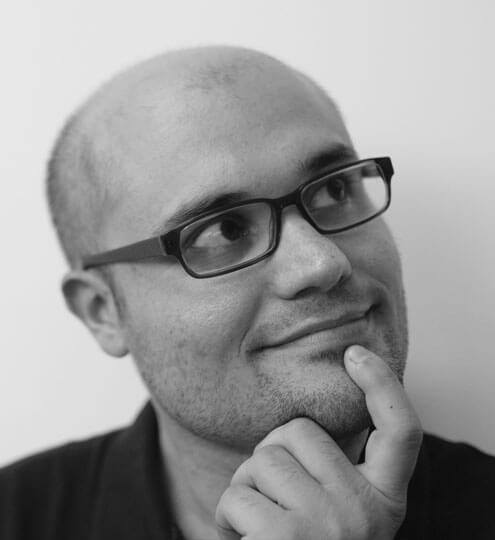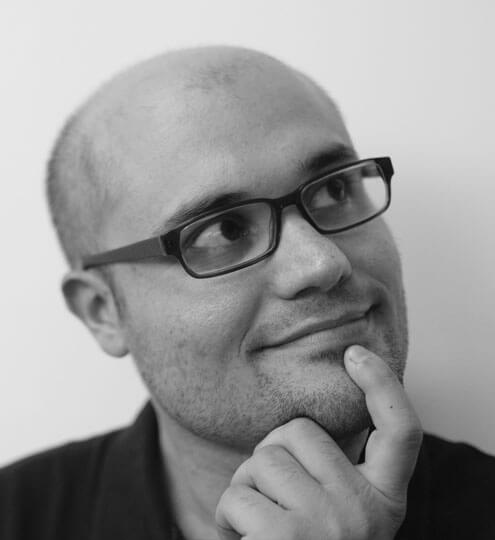 Francesco Furneri
Full Stack Developer & 3D Artist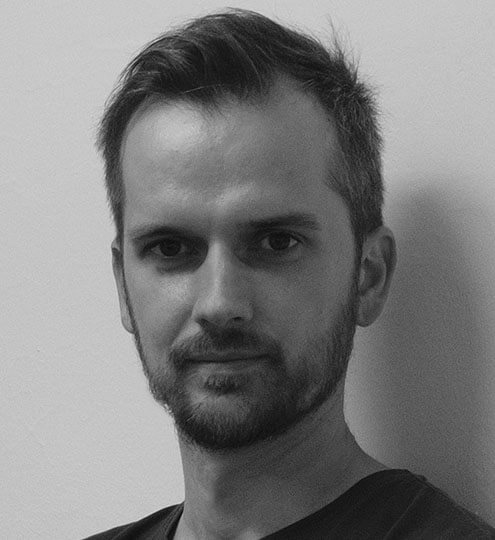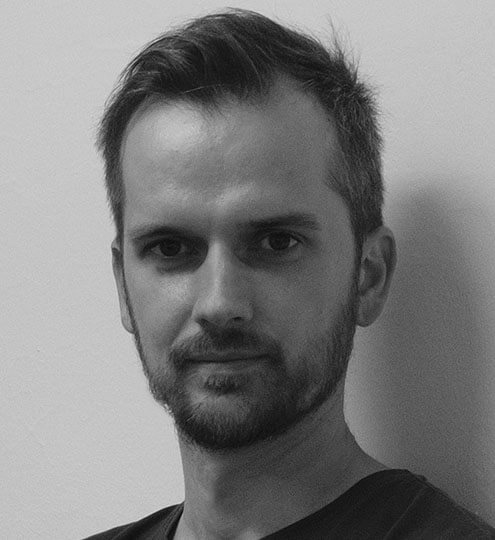 Davide Beltrando
Web Designer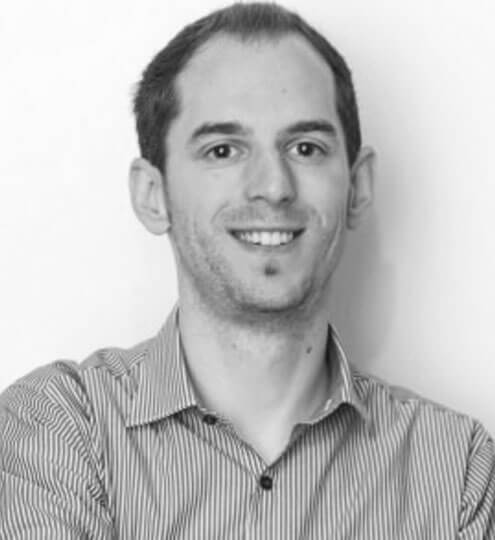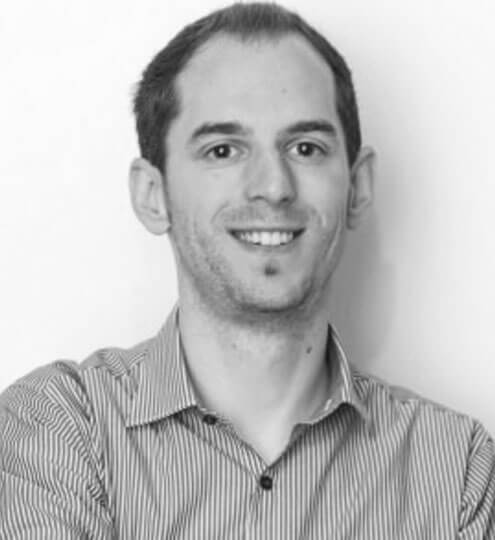 Saverio Bruno
SEO & Web Marketing
Lisa Lussignoli
Creative Designer
Tell us about your project
Fill up the form and we get back to you